Capabilities.
Things we can do, at times, something that seems impossible at first.
Product Design
We help design products that are not just easy to use but also consistently well resonate with users and customers, as well as well-performing on the market.
More about Product Design
UX Design
Design products that provide meaningful and relevant experiences to users.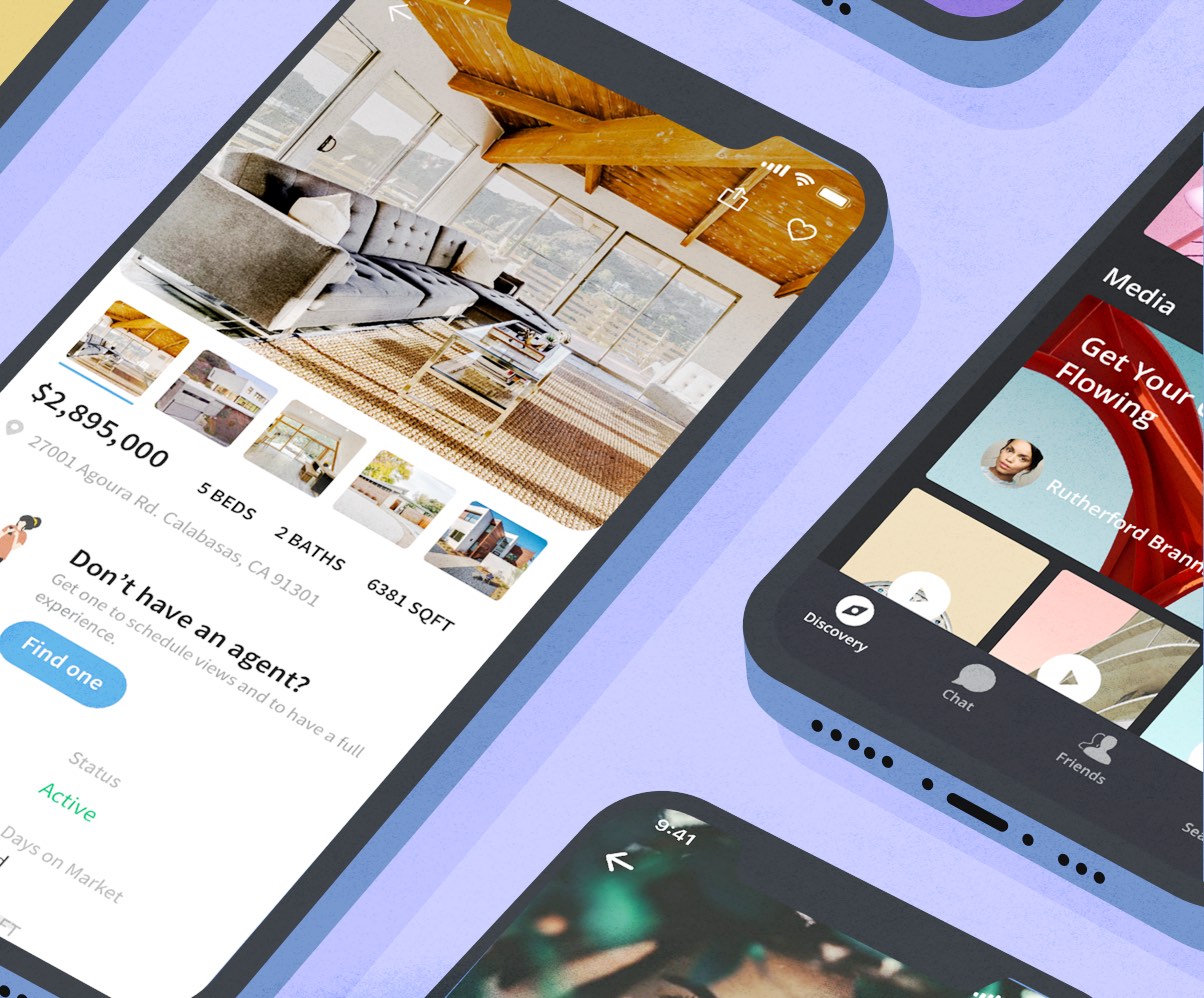 UI Design
Eye-pleasing design that helps to perform users' tasks rather than blocking or distracting them.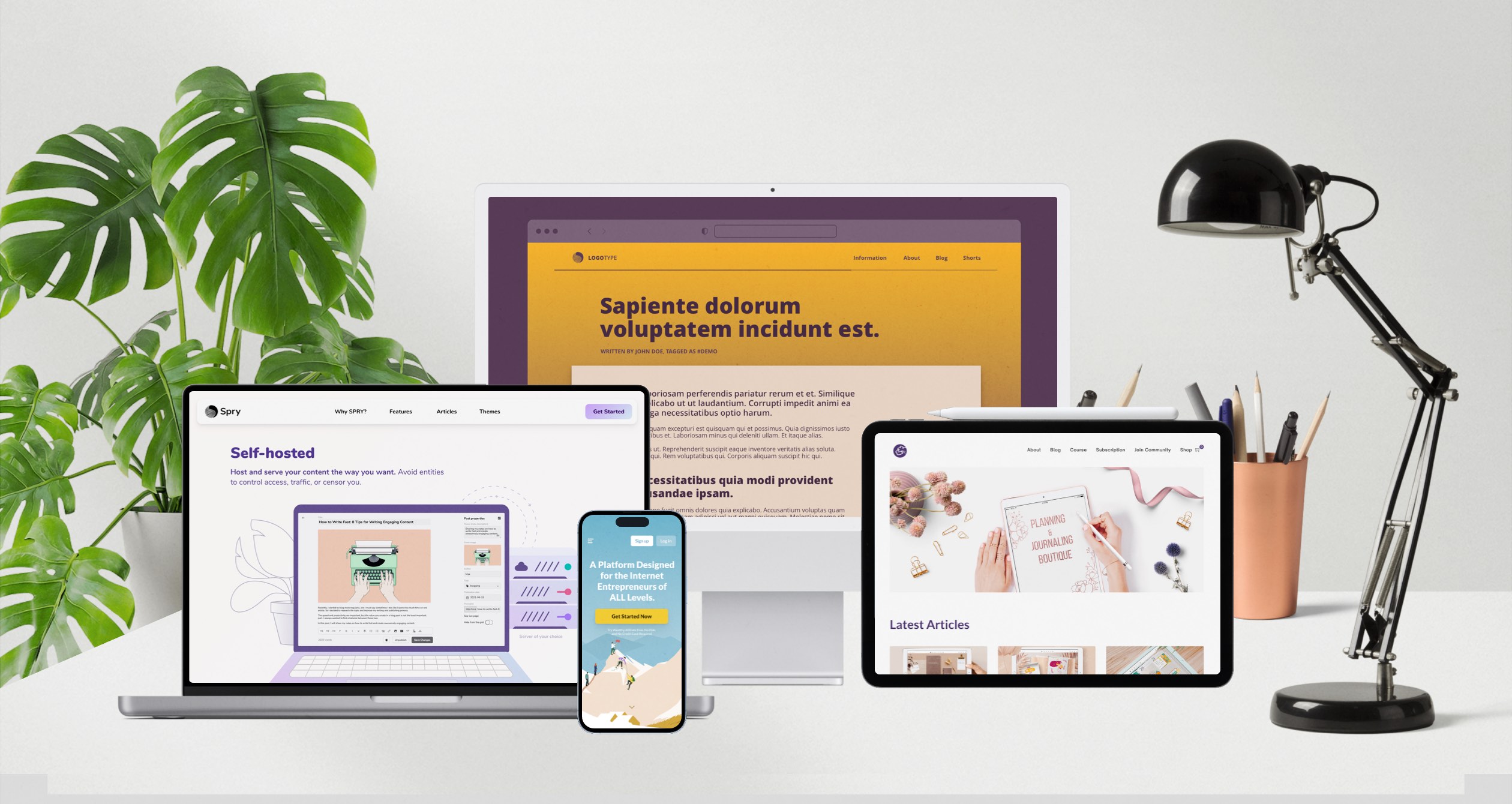 Making Websites
powered by Spry
We've developed a Spry engine that generates static pages in a unique way. It has custom Made to Order themes. The performance is ultra-fast; it's free from big tech, secure and private. Despite the technicality, we design sites from scratch, taking into account all the aspects of business and market research. Also, re-design existing websites.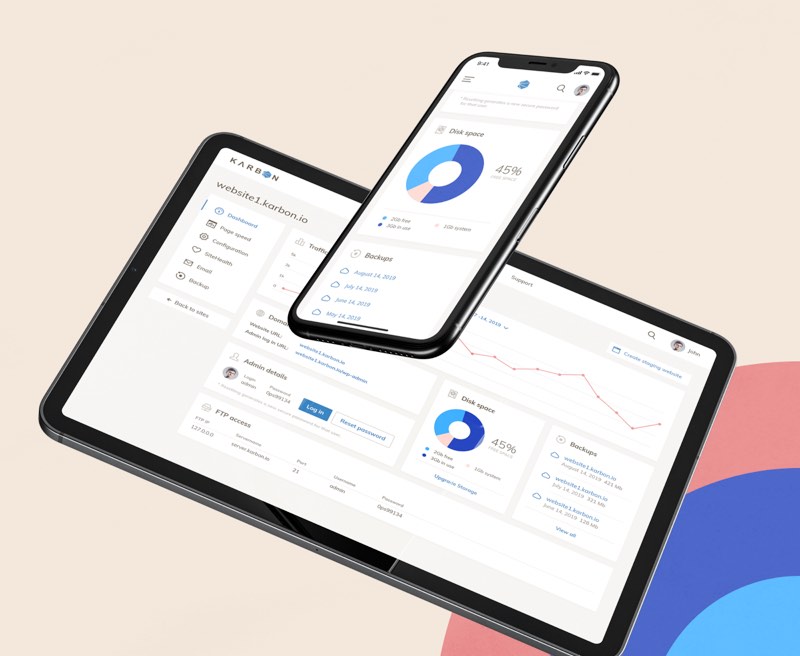 Cross-platform design
Design that works accross multiple platforms.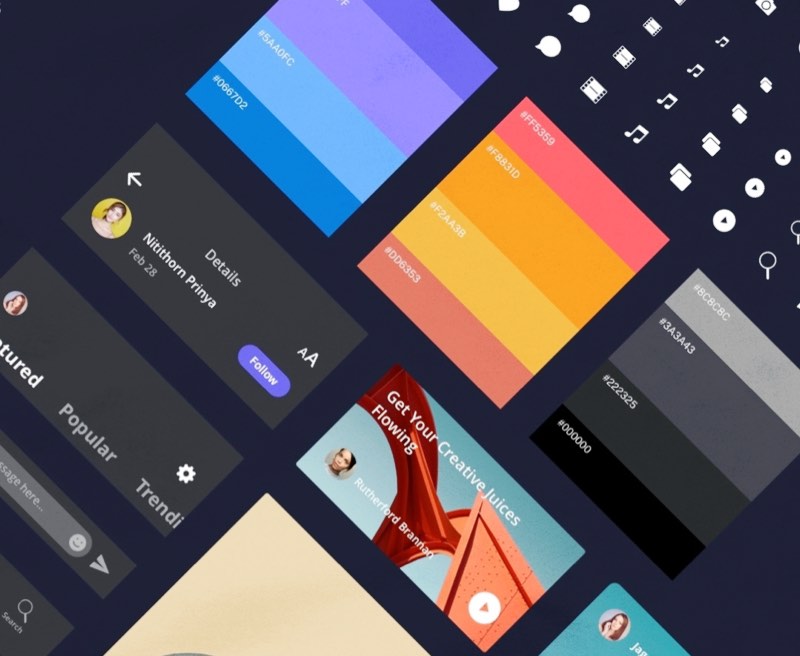 Design systems
Library of elements and components that powers all design related of an app.
Set of illustrations
Custom, stylish, trendy and consistent illustrations for apps, websites and marketing campaigns.
Full list of capabilities:
Discovery
Navigation & Information Architecture
Modules and Functions definition
Business Modeil Canvas
Value proposition canvas
UX Flows
Card sorting
Mental Model Research
UI Heuristic Analysis
KPI Definition
Website Audit
Website Traffic Analysis
Competitive Analysis
Conceptual Analysis
Data Analysis
UX Research
Personas
Empathy map
Business Model Canvas
Value proposition canvas
User journey
Card sorting
Kano Model
Card sorting
A/B testing
UX Flows
Website Audit
Navigation, Content structure design
Defining functions
Storyboarding
Product Design
Design Sprint
Quick sketching
Wireframing
Service design
UX design
UI design
Mobile App design
Web App design
Cross-platform design
Website deisgn
Landing page design
Product Desirability (emotional design)
Branding
Design system
Styleguide
Graphic Design
Editorial Illustration
Set of Illustrations
Character design
Book cover
Icon packs
Mockup design
Vector graphics
Development
MVP
Web Application
Landing page
One-page website
Website
Blog
UI kit (components)