8 Unexpected UX Design Successful Examples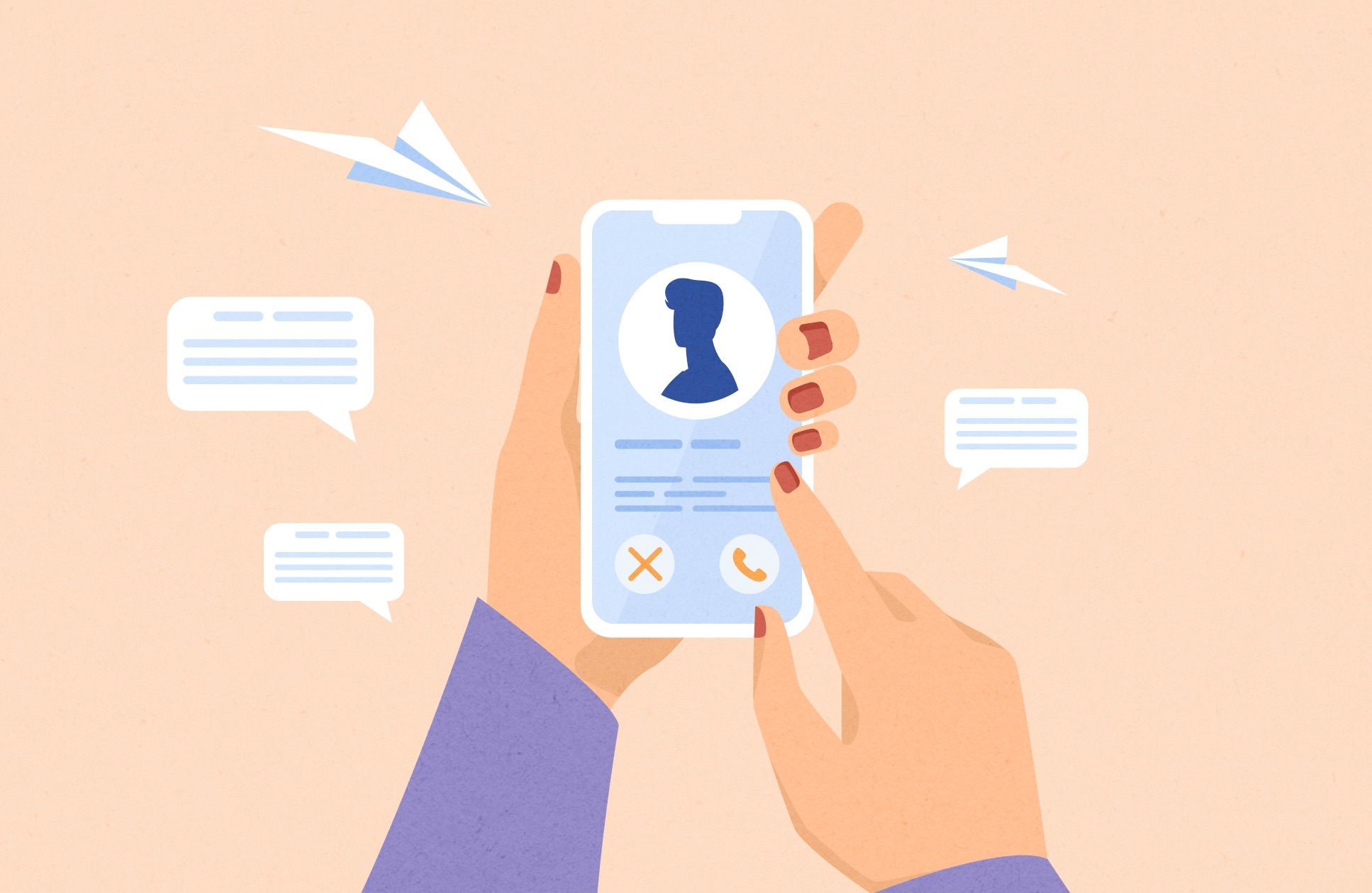 In the 1980s, Chrysler showed people early sketches of a dramatic new automobile design: the minivan. The public gave a uniform thumbs down to the new design.
Chrysler went ahead and produced the Caravan anyway, convinced that the design was superior. They were right, and the same people who initially rejected the design have made the Caravan one of the bestselling minivans and made the minivan the most popular new automotive.
But it's an old story. Let's talk about an example that we have at the moment.
Not Just A Time On Our Wrists
No one expected a big boom of smartwatches. But what do we have right now? Almost every hi-tech producer creates their own smartwatches. The story is almost the same as with smartphones. Touch screens, a lot of functions like fitness trackers, notifications, etc. This market is hot and crazy right now. But what is actually behind this market? People are trying to create a user experience that solves certain problems. Well, ok, not every company does it. Some of them just want a share of the market. But some of them really tend to create something great that will change our busy lives in a good way.
Apartments Rent Improved Experience
We didn't have such technologically modern websites, web apps, and services as we had before. Thus, we spent a lot more time and money to find a place for a temporary living using intermediary agencies and bloated rental deals. And traveling wasn't that popular and comfortable so that you could quickly arrange your plans on the go without a lot of time on communications and paying fees, etc.
Now we have apps and services to find apartments, hotels, and hostels for almost any type of stay you'd like. Now you can book your stay almost instantly and get confirmation right away with no calls, scheduled property seeing, and so on. It's definitely improved the experience of most travelers almost worldwide.
We spend less time finding an apartment, according to our taste, because of the high-quality photos. We can speak to the owner about the best route to get to the apartment from our arrival point. It's definitely a life-improver. Things like that deliver a good User eXperience.
Reinvented Smartphone
The first iPhone was a revolutionary device. But people criticized it in many ways. Since using touch screens was against people's habits. Most of the phones came with keyboards, sometimes with extended keyboards like "qwerty."
The new smartphone that Apple invented didn't resonate with everyone immediately.
During a media tour in 2007 in which Steve Jobs showed the device to reporters. "It doesn't work," the reporter said. Jobs stopped for a moment and tilted his head. The reporter said they kept making typos and the keys were too small for their thumbs. The Apple co-founder smiled and then replied: "Your thumbs will learn."
Did Apple improve User eXperience with the new revolutionary iPhone? Yes, and it was just the beginning. Nowadays, we can notice constant improvements in the hardware and software of new iPhones. Thus, they created UX with good perspectives that we see Today.
Everyone Now Can Have A Private Driver
The world is separated into two parts — people who support this project and people who think it's somehow against their interests, dangerous, and untraditional. But, actually, it's not only about private chauffeur. Moreover, it's about logistics that makes many things easier in our life.
Like old friends, Travis Kalanick and Garrett Camp were complaining about the many bad things we all have to deal with in life. Including finding a cab when we're packed with luggage under the rain, and no taxi seems to pass by.
Today Uber is one of the leading transportation services in almost the whole world. Behind all the logistics and company structure, we have a simple interface on our mobile device.
We can order nearest to our location car by choosing one on a map in a mobile application. If we want to know more about the driver and his car, we can have this information right in the app. All that we need, we have, and it just works.
By the way, prototypes and first tests were made during 6 months. And now Travis and Garrett have several billion-dollar companies. I assume it wasn't easy to create all these concepts and figure out how they should work. But, they definitely improved the UX of ordering a car and other stuff that they suggest for businesses.
User eXperience is not only about the design, look and feel of the website or application. It's about the interaction of people with others and the different systems that we have nowadays. Or that we'll have in the future. We can have different experiences in different circumstances.
The key value here is to cover a lot of circumstances in the area where we create a solution to the problem. Take a look at the next example that solved one of the problems globally for many years.
Barcode
A small food store owner decided one day that keeping records of the inventory of his stock and their associated prices was an extremely laborious process. Bernard Silver and his students created a solution involving an automatic way of keeping track of items that had been sold.
The invention of the bar code may not appear as complex, groundbreaking, or as revolutionary as many other UX improvements. However, it's so effective, time-saving, efficient, and manageable.
We can create something brand new based on this experience. For instance, create an identification code for each product somehow. And program the fridge to manage all the items in it. So, we can always know what is fresh and what should be removed. Or even automatically order via Internet set of products that are missing right now.
We have many other revolutionary inventions and User eXperience improvements.
Online shopping - economize our time and inform us about all necessary information about products.
Laptops, tablets, and smartphones allow us to be mobile and do business almost all the time when we desire.
Audiobooks replace paper books. Which is super convenient when you're on the go or your work requires visual attention.
Portable navigators save a bunch of time to find something and build the most optimal routes. They help to choose types of transport that we need to get to point B.
With this article and these examples, I want to highlight that we still can improve UX even if our idea sounds crazy.
Regular users aren't interaction designers. They cannot be expected to visualize the larger effects of interaction paradigm shifts. But the market has shown that people will give up painful, poorly designed software. They are willing to find easier, better software even if they don't understand the explanations behind the design rationale.
Have a good week with a positive experience,

Max