How To Improve Revenue With Information Architecture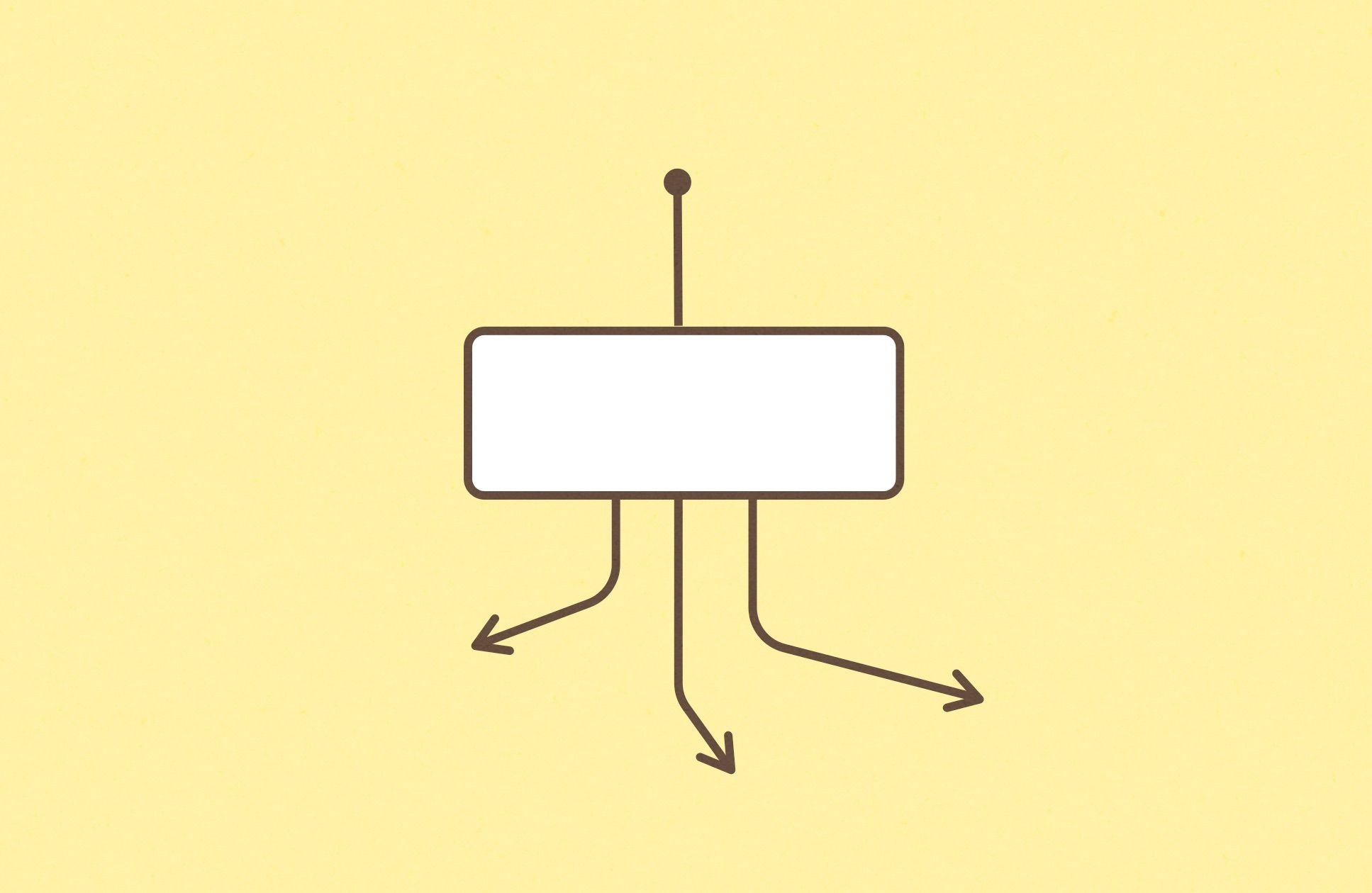 What Is Information Architecture?
Good IA helps to make a digital project successful. It makes the web interface more user-friendly, and it's easy to find value even if you have a lot of information on a website. You can say that this is more navigation question.
IA Role In A Good Navigation
Usually, the structure of a website builds on informational architecture. Navigation refers to elements of an interface the people use to go through that structure. In navigation, we use menus, breadcrumbs, text links. All this should be included in wireframes or prototypes of a project. Thus, the first step to good navigation is analyzing a current website's content and structure, and navigation comes after this step.
Bad Information Architecture
About 70% of websites and not only websites still have a weak organization. Are you often spend ages looking for something within a complex system and can't find anything you want? A similar example is trying to find something at a supermarket. Sometimes it's so hard to find something specific. For instance, if you have an unusual diet and follow it, you should spend a lot of time searching for a specific category of goods. Or are you just looking for gluten-free bread, you want to sort goods by favorite brand, or you have a party this weekend, and you need goods in this category? As a result, we have lost sales. We should do something with this.
Reasons Of Bad Information Architecture
The main reason why people create bad organized websites is that they try to project their physical business in the digital environment. The internet has different laws of interaction between services or products and customers. So, this is the common problem of non-effective websites.
Another reason is that people often use cheap design services and don't see concrete value in this. Thus, they want someone talented with a beautiful graphical portfolio. The first mistake here is not giving the designer ready content and understanding of what structure should be on the website. Actually, good professionals can take this part of the work onboard provide you with a basic content strategy.
Good Information Architecture
If you want to create a very good IA that will serve you as a valuable improvement, you need:
The research target audience needs;
Define a clear purpose of your product;
Be consistent in the interaction between users and interface;
Think very clear and don't rely only on obvious solutions.
Wikipedia's information architecture is one of the best online.
This website has a huge amount of information, and standard navigation wouldn't work here. The interface of Wikipedia is so natural and obvious in use. Guys who work on this website understand how visitors use the site and make it easier to do what they need to do. Simple idea, correct IA, and great implementation.