Investment In UX Design
Sometimes it's hard to understand what kind of investment you can do for your product, services, or yourself.
Marketing?
People think that is the best way to invest in their business is through marketing or other sources of traffic acquisition.
I've noticed that our world at the current state has a lot of products and businesses with one-time clients. And that's not really a good long-term strategy. In my experience observations, I know that businesses are holding top positions in their niches mostly because of a good customer base and returning customers.
Do you still think that marketing is the most important investment in your business?
Here is a sales funnel quickly found as an example.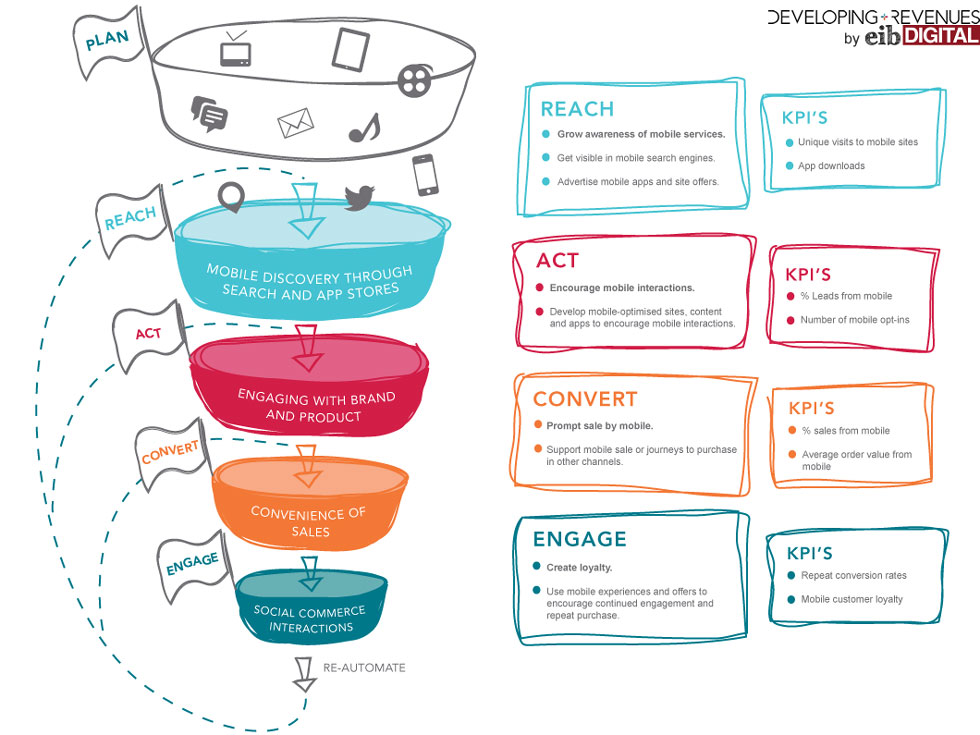 Yes, marketing helps to attract customers, and this is the first step, but if you have issues with the next steps of the interaction of your customers with your business or a product, then there is a high probability that you'll lose them.
At least, a big percentage of disappointed customers can leave you and never come back. This is the most painful fact for businesses that actually care about their customers, sales, and funnel in general.

Check the "Act" block in the funnel in the image above. This is actually very important. The actions your customers commit with your web interface or your business product will affect your results, whether it's pure revenue or customer relationships.
Big conversion, lower bounce rate, and other great indicators would make you happy if the actions of users were resultative. That will be the most important factor that will impact your money in the bank.
Still, think that SEO is everything you need?
Several years ago, it was important to have a blog on your website or how SEO guys explain — live (frequently updated) section on your website.
Actually, all website sections are live. Blog section or another section with content is good for information distribution about your service, product features, guides, and everything else about your business. But this is not the main factor of getting traffic and especially converting visitors into customers.
People don't want to read watery content because they don't see value there. So it's not enough to load your site with many articles and general content on the topic. This is not how you can stand out on the market. Definitely, not the best way. Proven by time and lots of businesses who gambled on this.
Holes In Your Product Or How UX Design Works
The main point is not the content itself in isolation. Sometimes content is beneficial and has a good value. Still, people can't consume all of it because a bad design spoils the whole experience and turning visitors and potential customers away.
That actually can be a big issue and a bottleneck in your business. Design can help to consume your content or represent your products in the best way possible. However, it can prevent your visitors from going further than just visiting your resource or installing your app.
You want to make sure that your visitors have a nice initial experience without your attendance 24/7.
This is where UX and design, in general, play a big role, of course, if done right.
I'm going to write more articles about tools and ways of improvements of digital products.
Stay tuned and share this post with friends if you find even a bit of value in it.
Max