Jaaxy
Platform re-design
We designed a keyword and research platform for affiliate marketers.
Definition of keywords
The main challenge here was to re-design an existing system and build a way better user experience for searching and definition of keywords. During this journey, we were thinking about marketers who'll use it, about their behavior, their habits and what is the best way to make their life better with tools like this.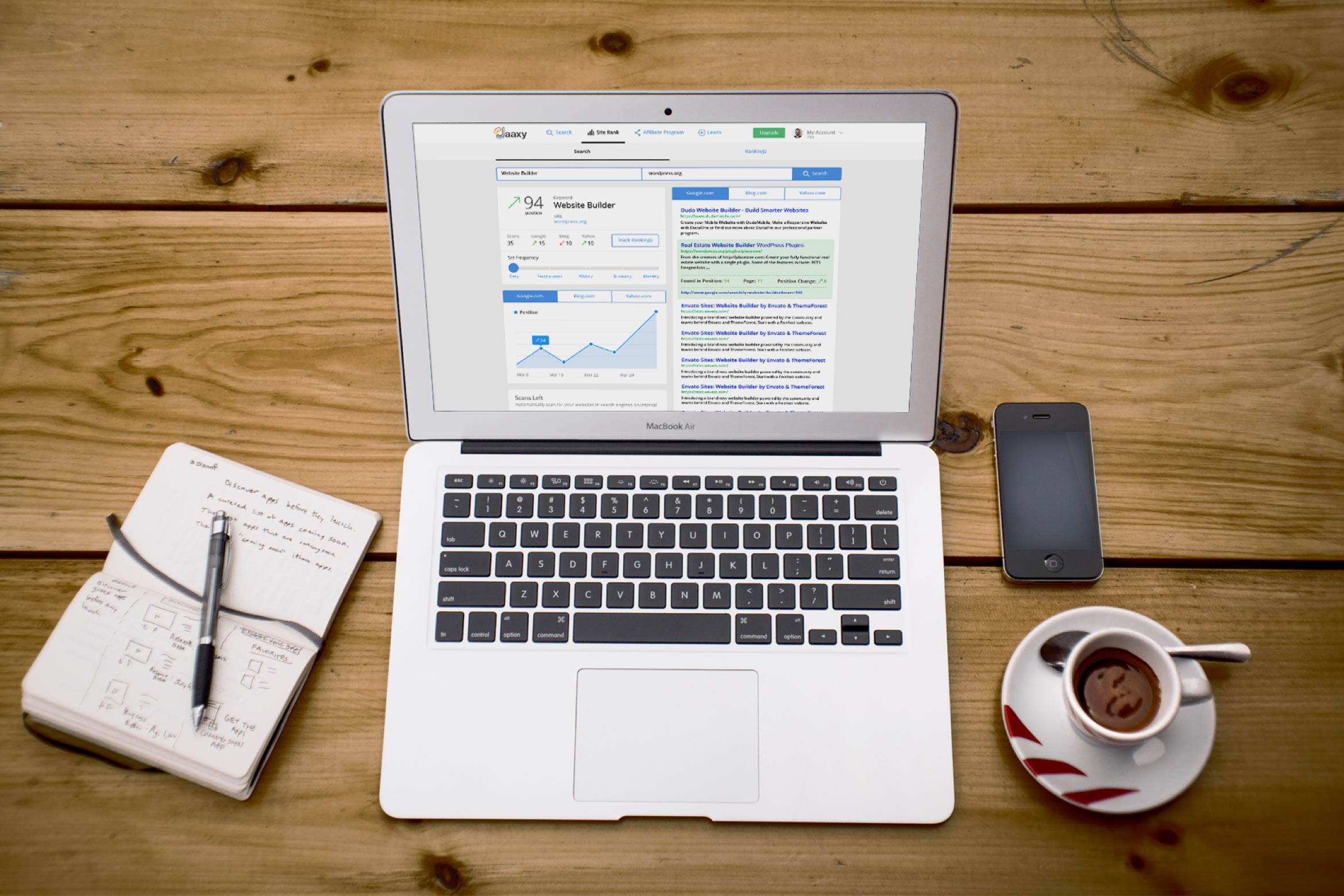 Site rank
We designed this section for a specific purpose of doing an analysis that will help to make decisions for targeting and marketing campaigns in the future.
We were thinking about different aspects like search and ranking.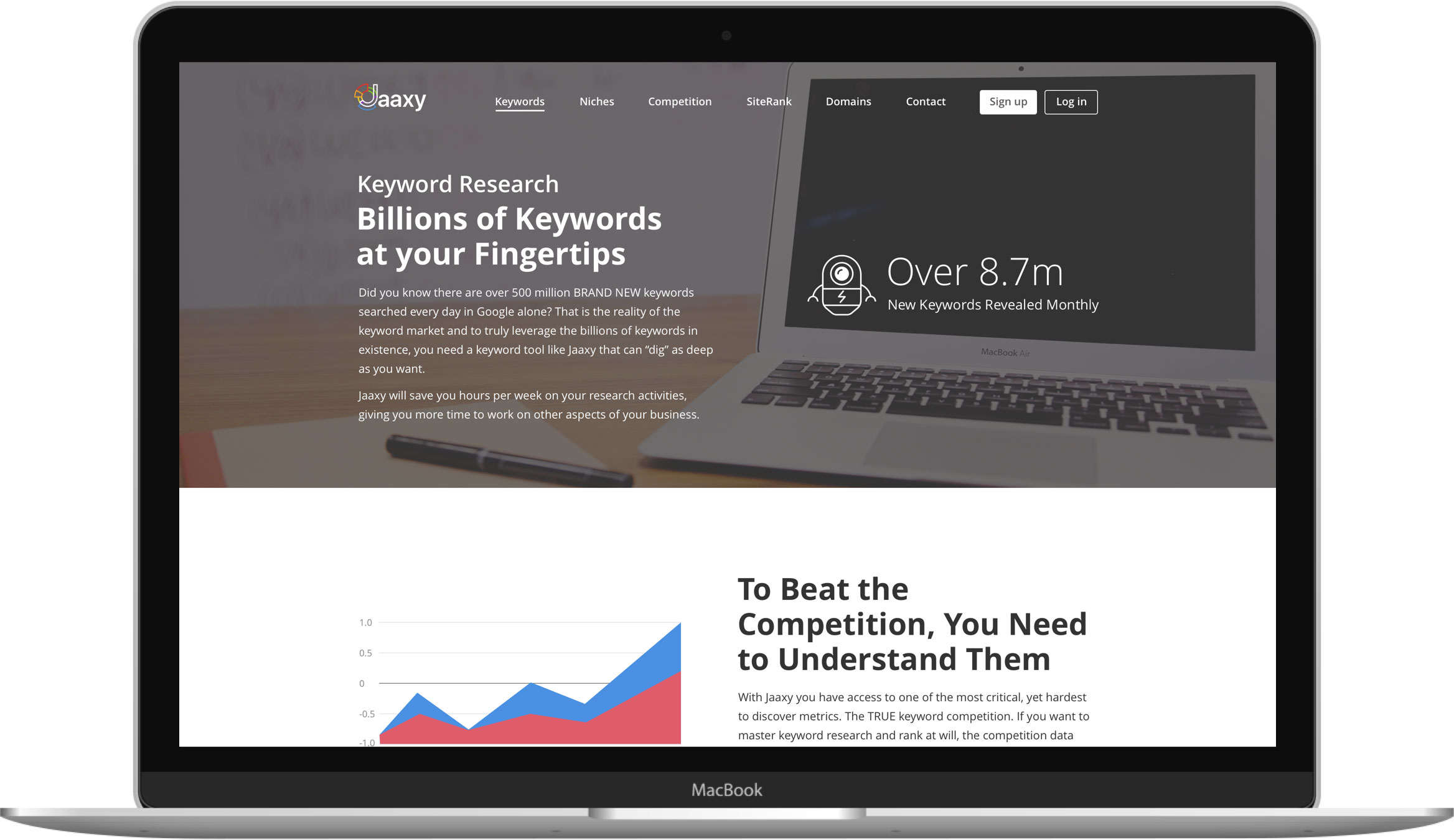 Website
To promote the web app we designed a website that tells about the app on real case studies.
Design Process
We started our work with analysis of what client had at that point. The first thing we did is a user flow to cover different use cases and even think about improvements in the flow they had, additional functionalities etc.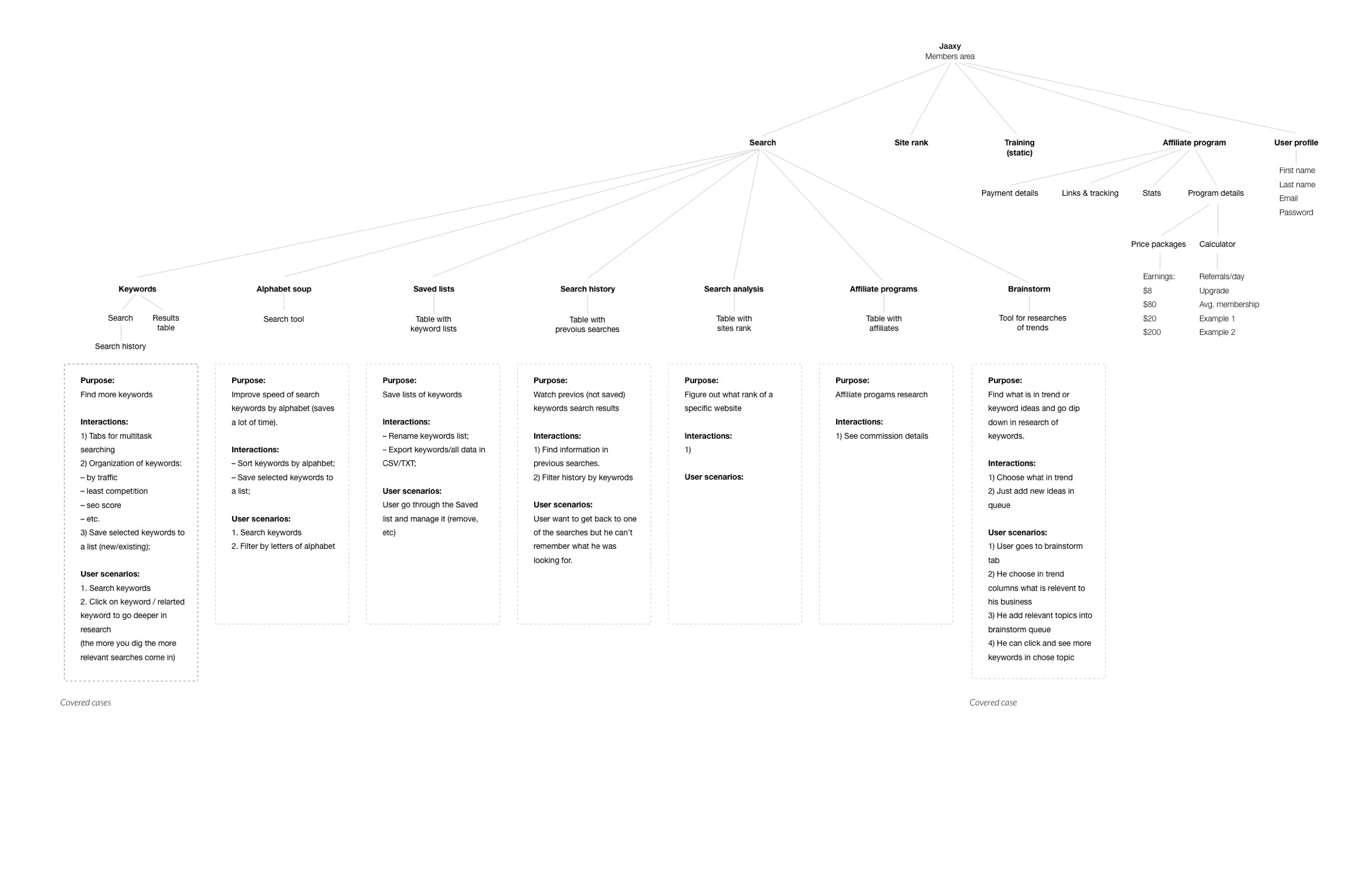 Wireframes & analysis
Then the next stage was to design wireframes and think about an interface on real examples, think about interactions, make sure that the flow could work. We designed a document that explained our the most important decisions regarding the interface.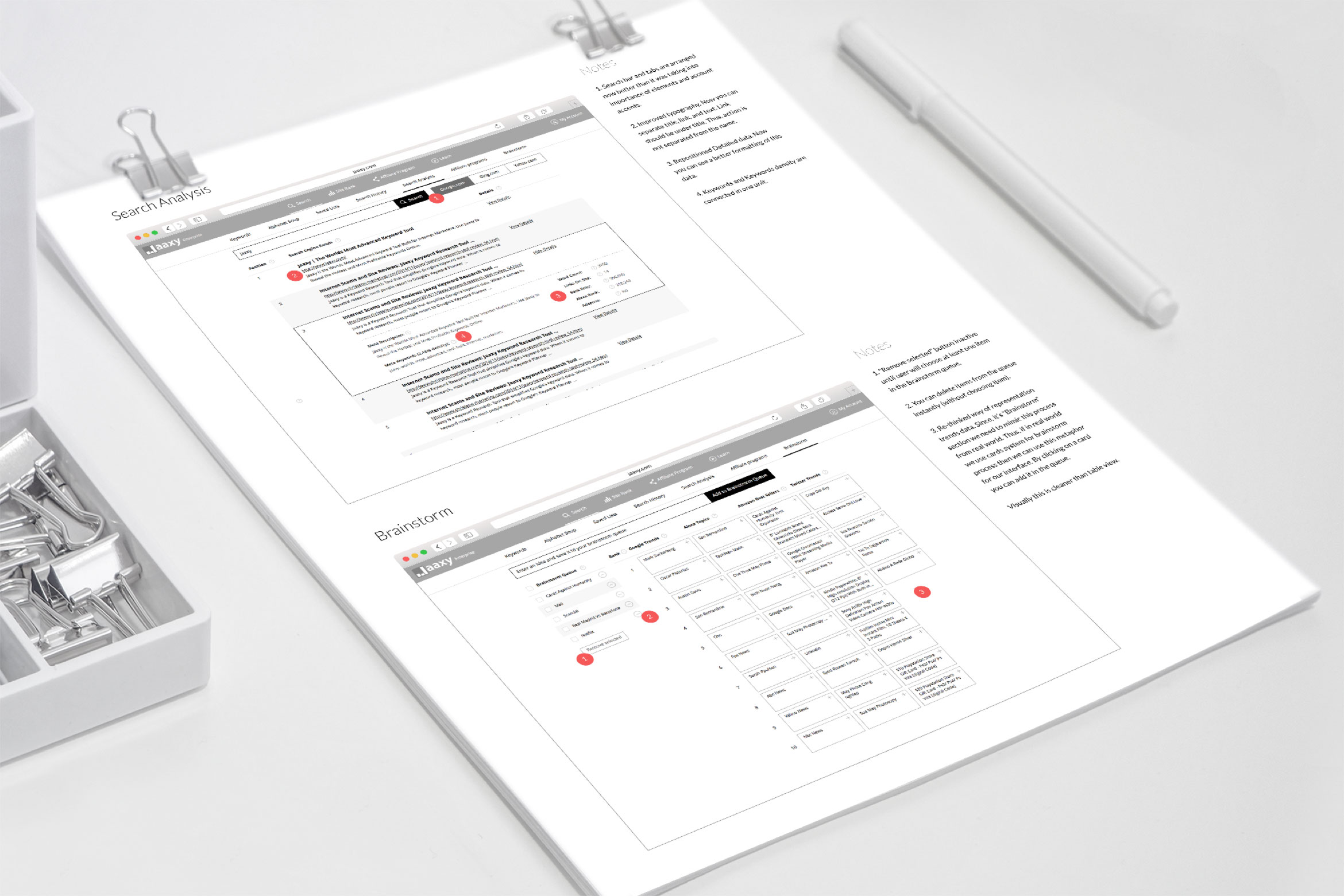 Style guide
After the design work was done we designed a style guide that gives all the necessary info about the UI we designed. So the development team on the client's side could work on the implementation of the UI without a hesitation.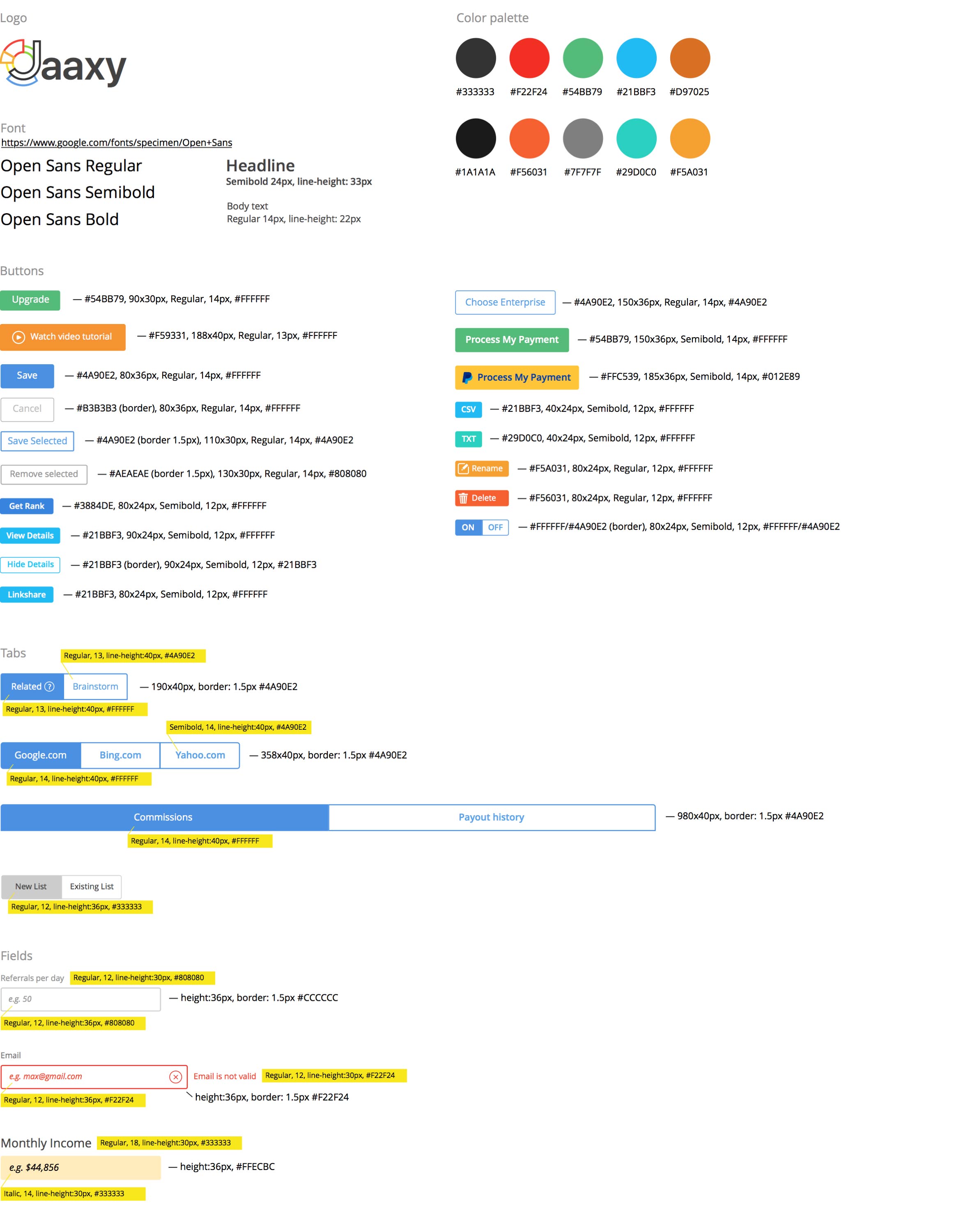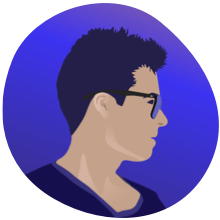 Max S.
Digital product designer
My role was to design a keyword and research platform for affiliate marketers.