Koborent
UX/UI Design
We designed front end and the back end of the website that has access to all the real estate around most developed areas of Africa and agents that represent them.
Home page
The home page is the face of the website and that's where the user experience starts in general cases. We designed a strong structure to smoothly start to interact with people from this starting point and also educate people with some of the insights and benefits of the site.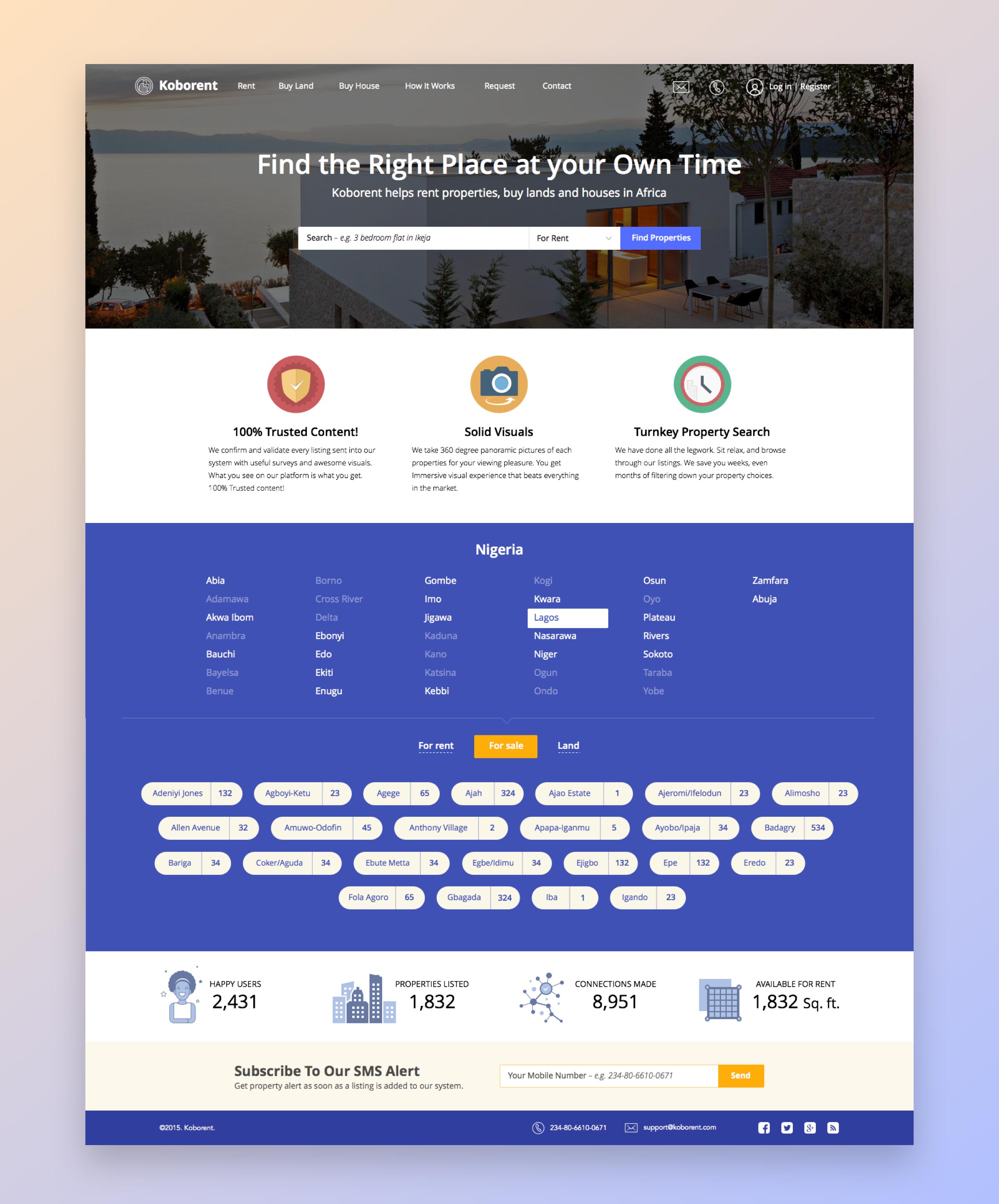 Agent profile
This page shows a contact information of an agent and their listing. The most important part of the design of this section was to give a quick access to an agent and to show the most valuable summary info of each property they have in the listing.
Listing
It was really important to show most of the info on a property page so people could make a decision right on the website without spending time on commuting between different areas and arranging appointments with agents to see properties. Of course, it's still not an ideal experience, but access to detailed data in the form of this interface reduces at least 24% of lost time.
Back end
From the other side, it was really important to provide agents with easy to use interface to manage everything related to their work in this area. Such things like managing listings, transactions, referrals improve the way agents work on a daily basis. So less paper work, more automatization of the work process.
Email notifications
We designed notification emails. It supplements the main user experience in a consistent way. So people who use Koborent can quickly identify that their notifications from the website.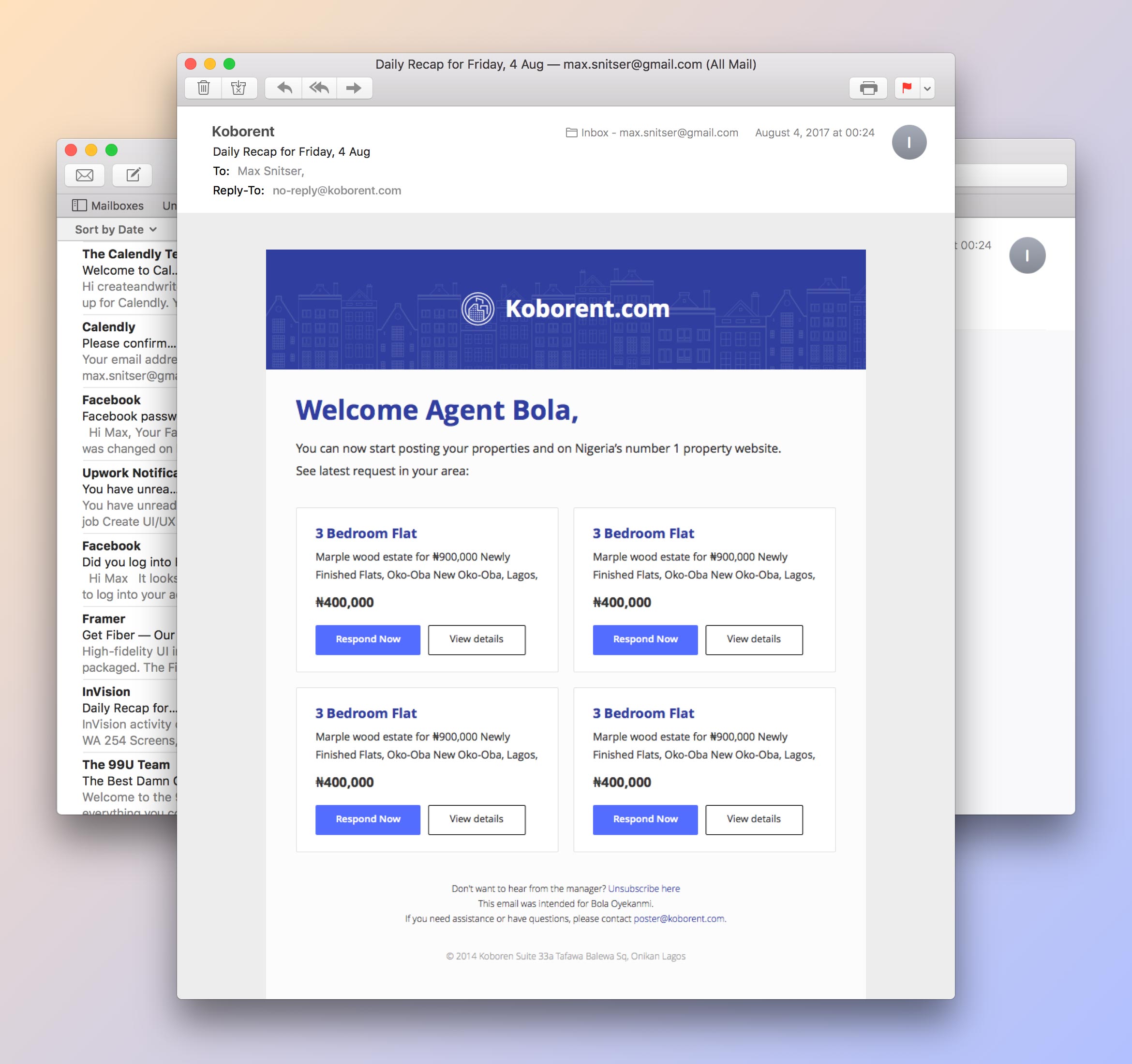 Design Process
We've started the design process from analyzing current solutions and things that didn't work. Then we immersed ourselves more in the process of how it works, use cases, desirable results and basically how to automate the general user experience.
Wireframes
We created wireframes for the most complex parts of the website with an explanation of the way we were thinking in terms of achieving best results in user experience.
Style guide
We delivered the project in the form of the style guide that explains everything about general style, colors, fonts and elements that we've defined during the design process and prepared all the assets, icons, graphics needed for the implementation.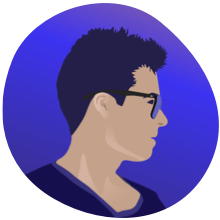 My main role was to improve the User experience of existing web interface in the project. Koborent provides rental services in Africa. I created a front end web interface and the back end part where property agents control their objects over the website. We did lots of iterations to refine and simplify the interface.