Word Dance
UX/UI Design
The main idea of this project is giving a simple understanding of places (ex. restaurant, barber shop etc.). This information based on real people opinion.
Choose a place
The interface of the app shows places near by. People can see a list of places and by tap discover different opinions of people on this place. Basically, you can have a solid visual picture about the place that built with clouds of different size and color.
Use case
I would like to have a great cup of coffee and high-speed Internet. I want a new place, but with a good atmosphere and customer service.
Fast identification
The size and the colors of clouds matters.
Adding an opinion
We've created the flow where people can use one device within an organization but using multiple accounts. So we've covered cases when you have, for example, several managers or specialists and they have their own customers and history of interaction with them.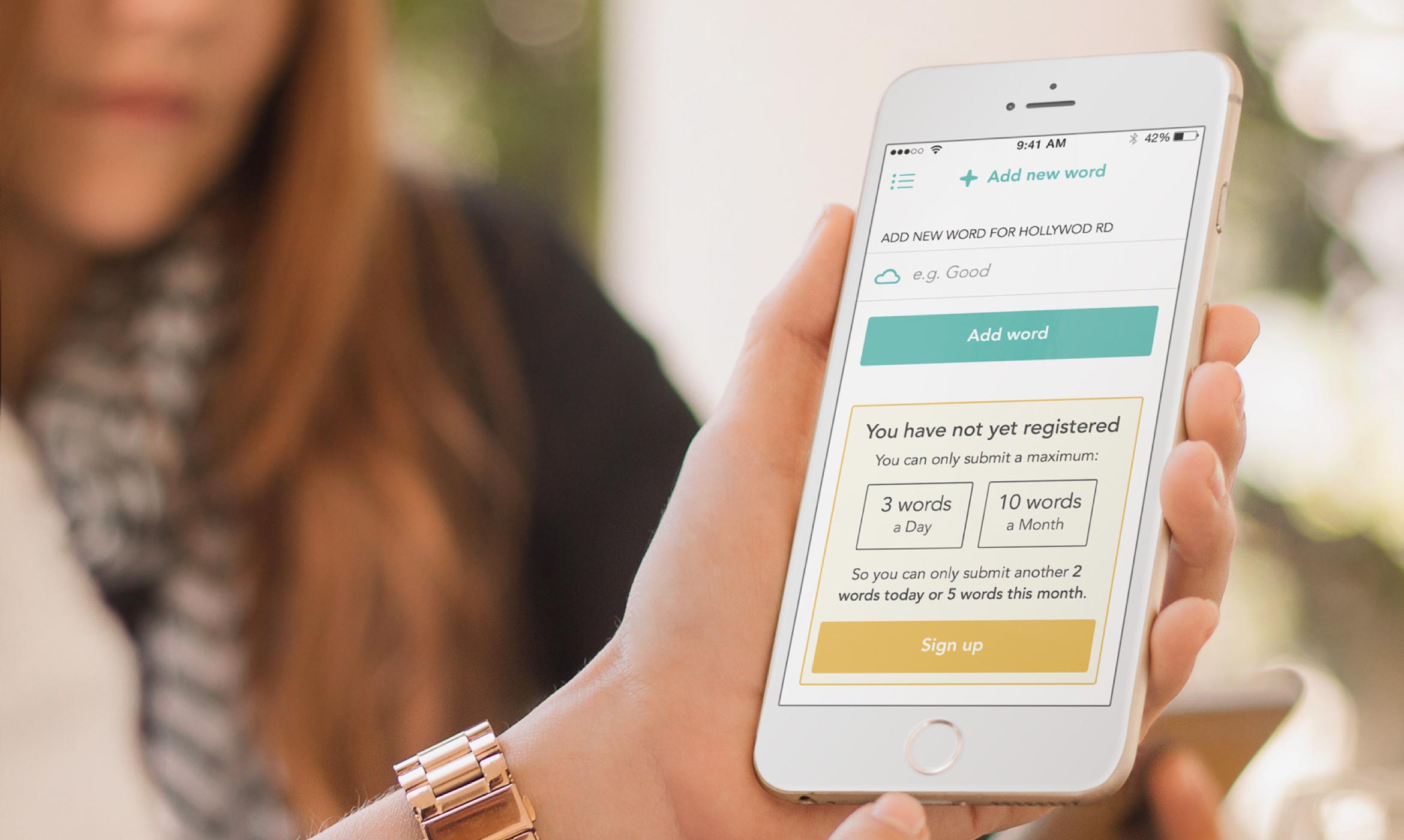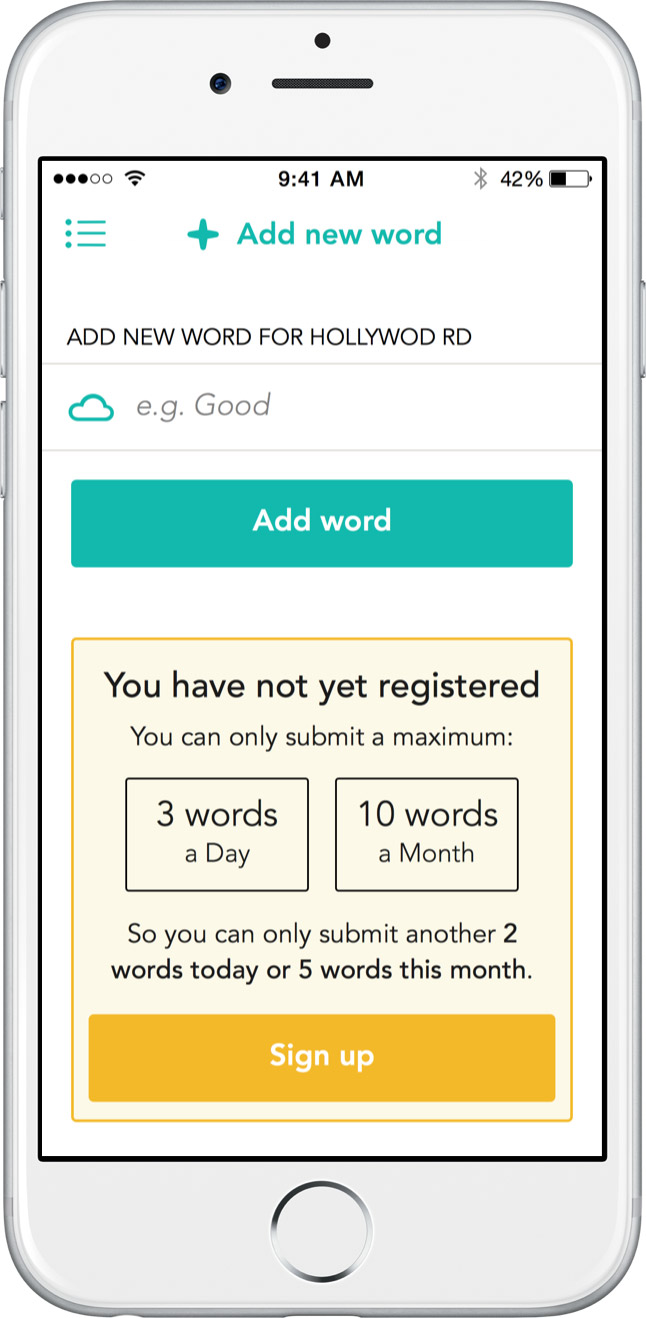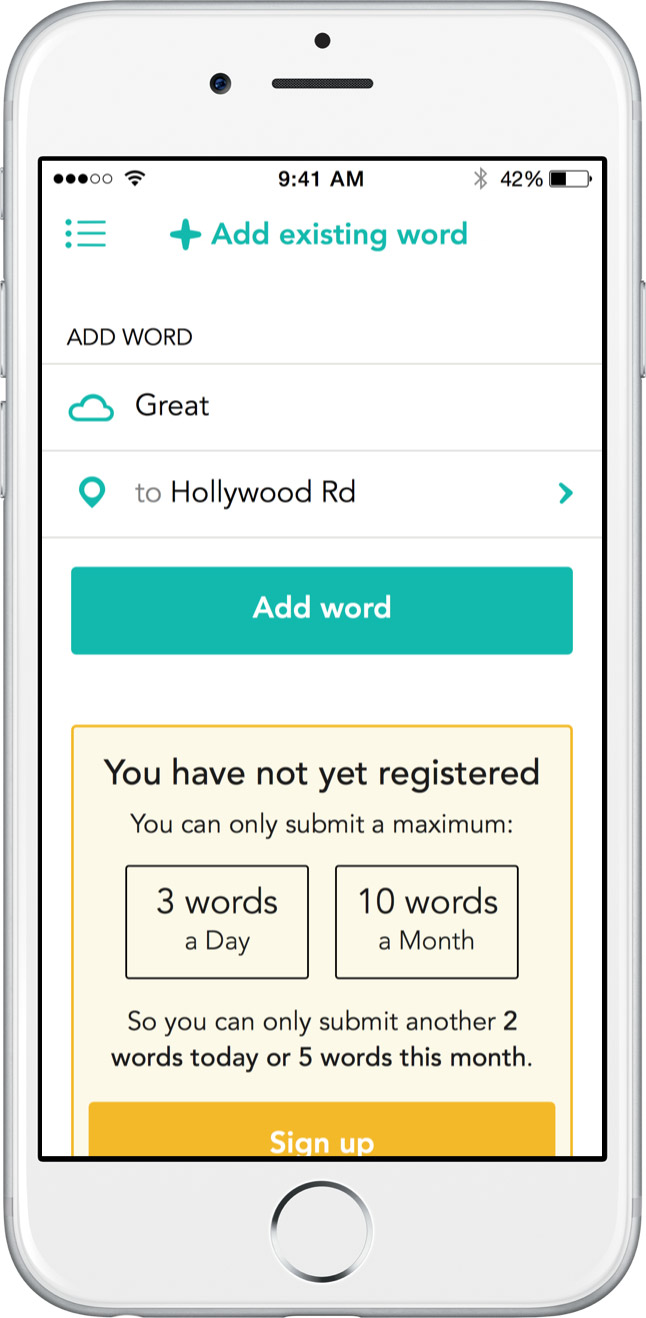 Design process
We started from a simple idea and hand-drawn sketches.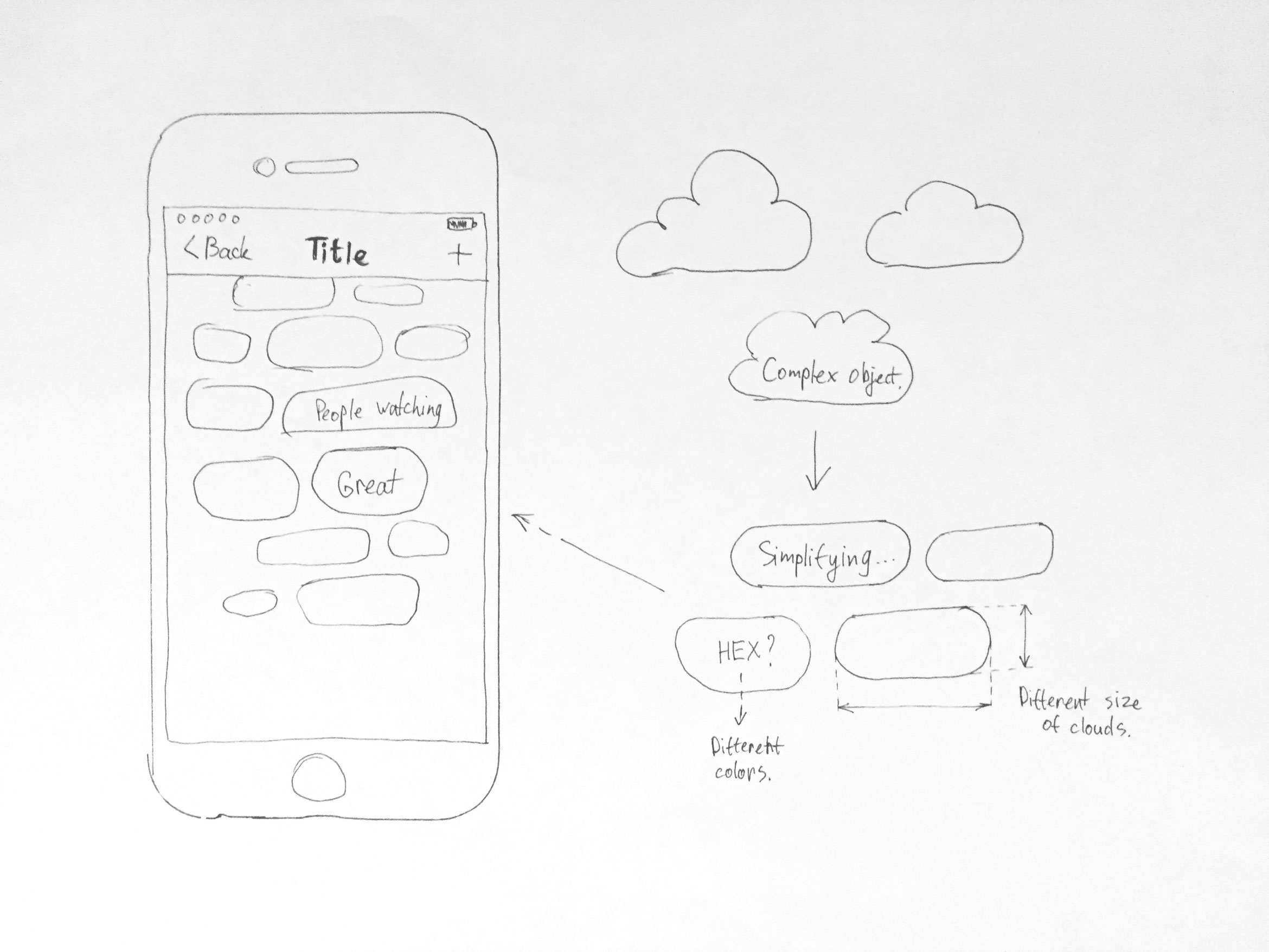 Branding of the app
Small research regarding look and feel of similar apps helped us to be inspired and to find the main direction in the design.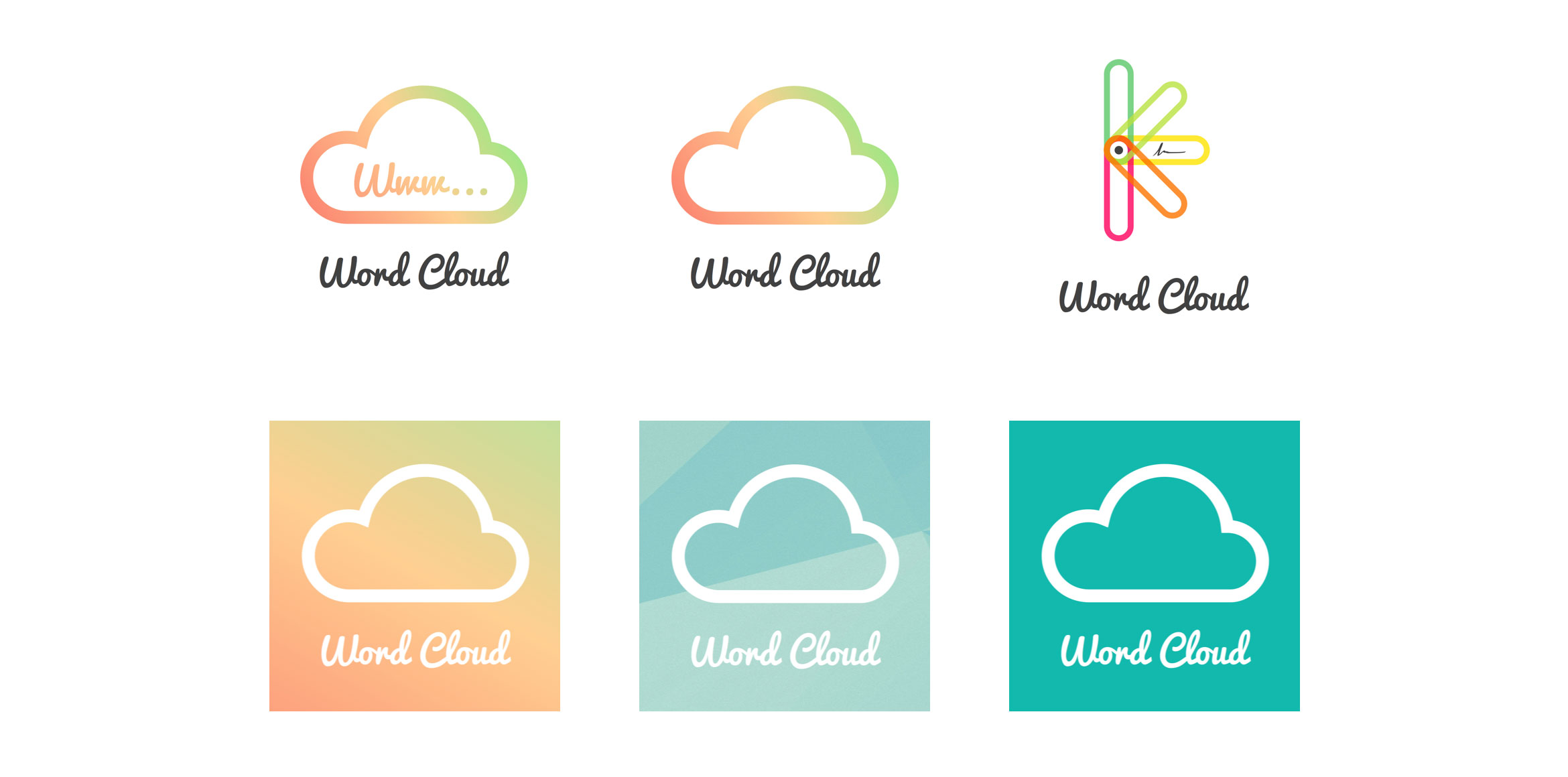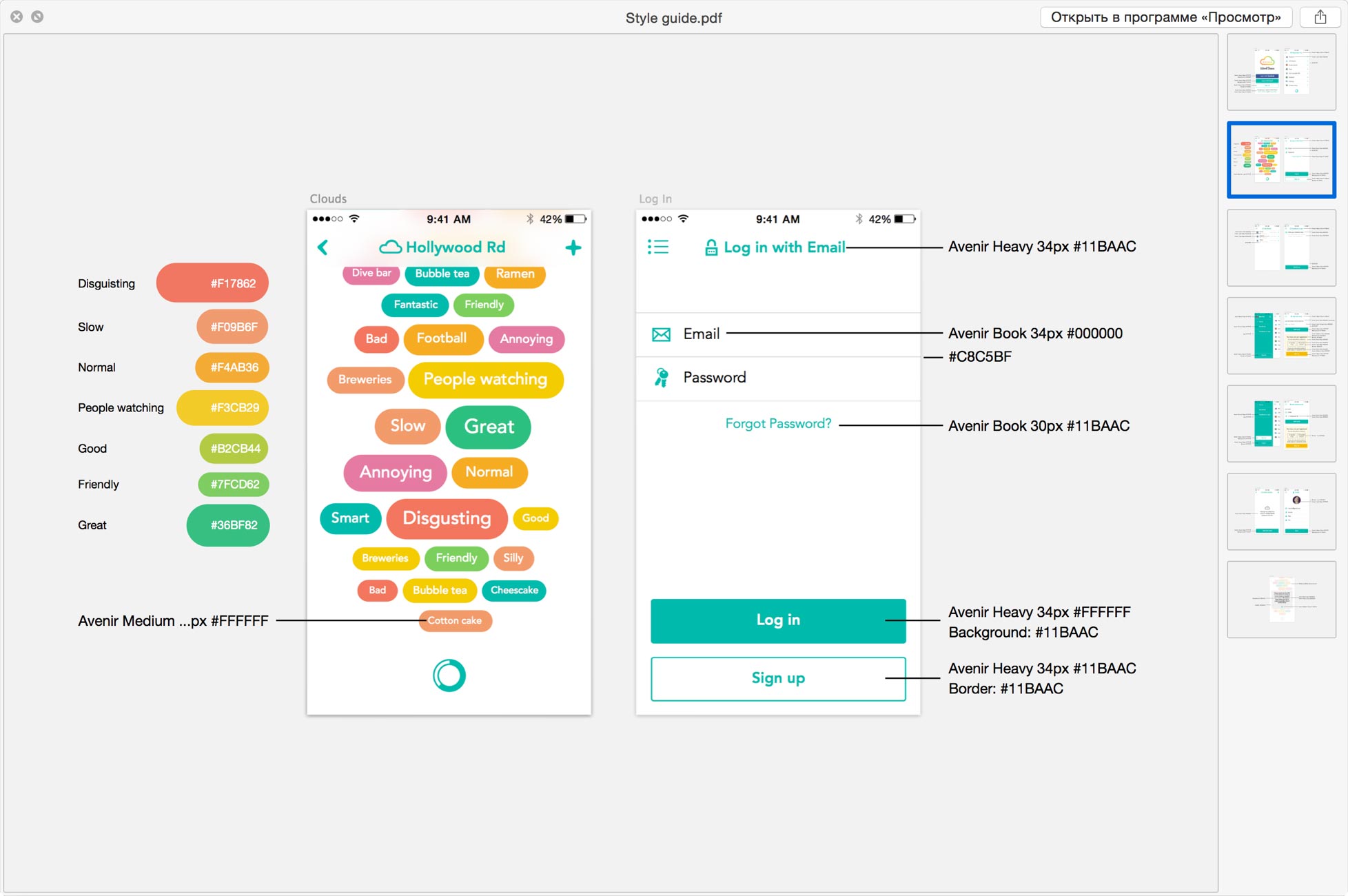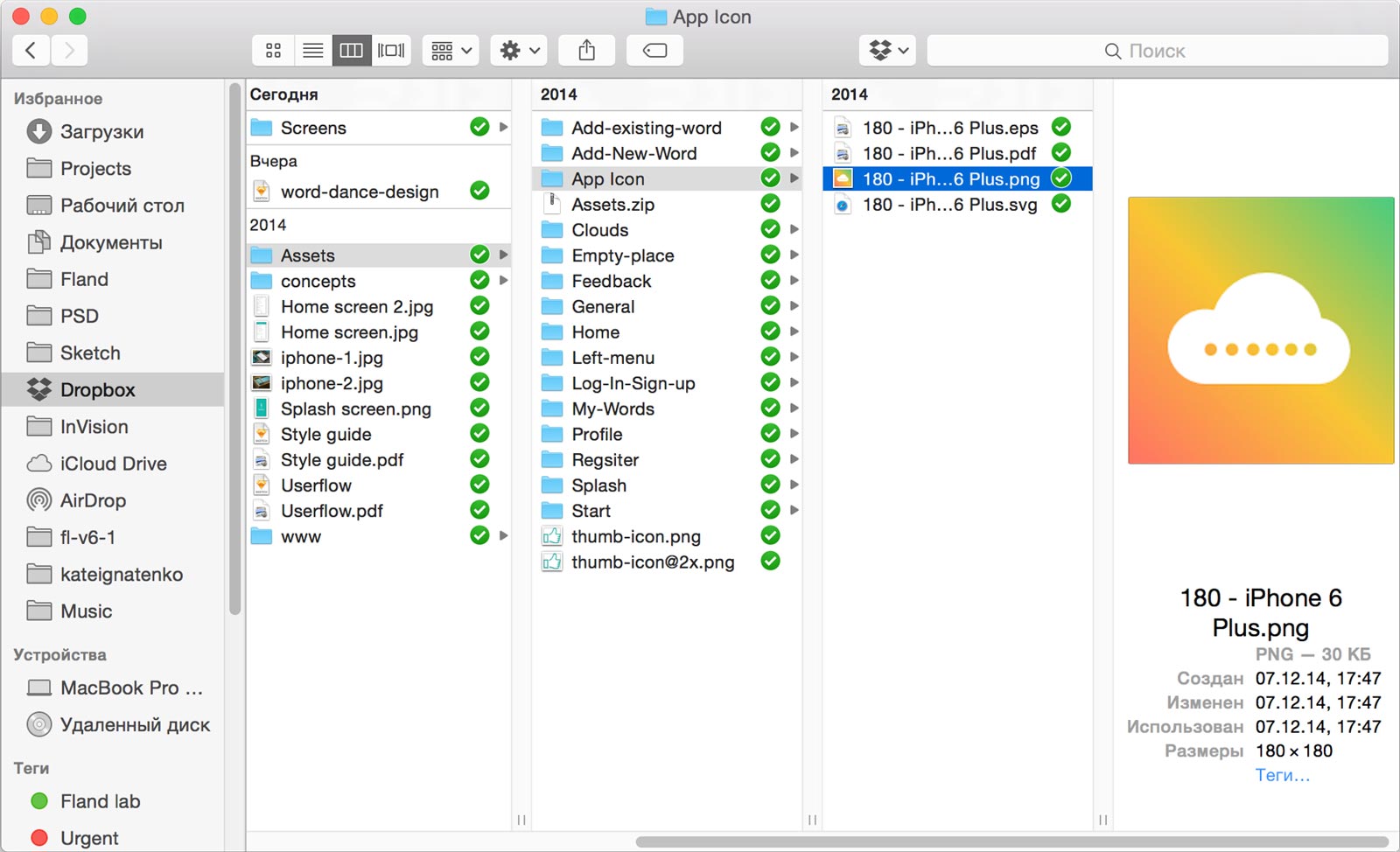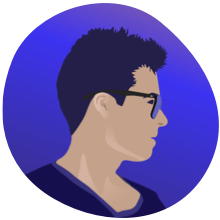 My role in this project was to create a design for iOS application where people can find tag reviews regarding places that are near them. I worked on wireframes, interaction and look for the app.