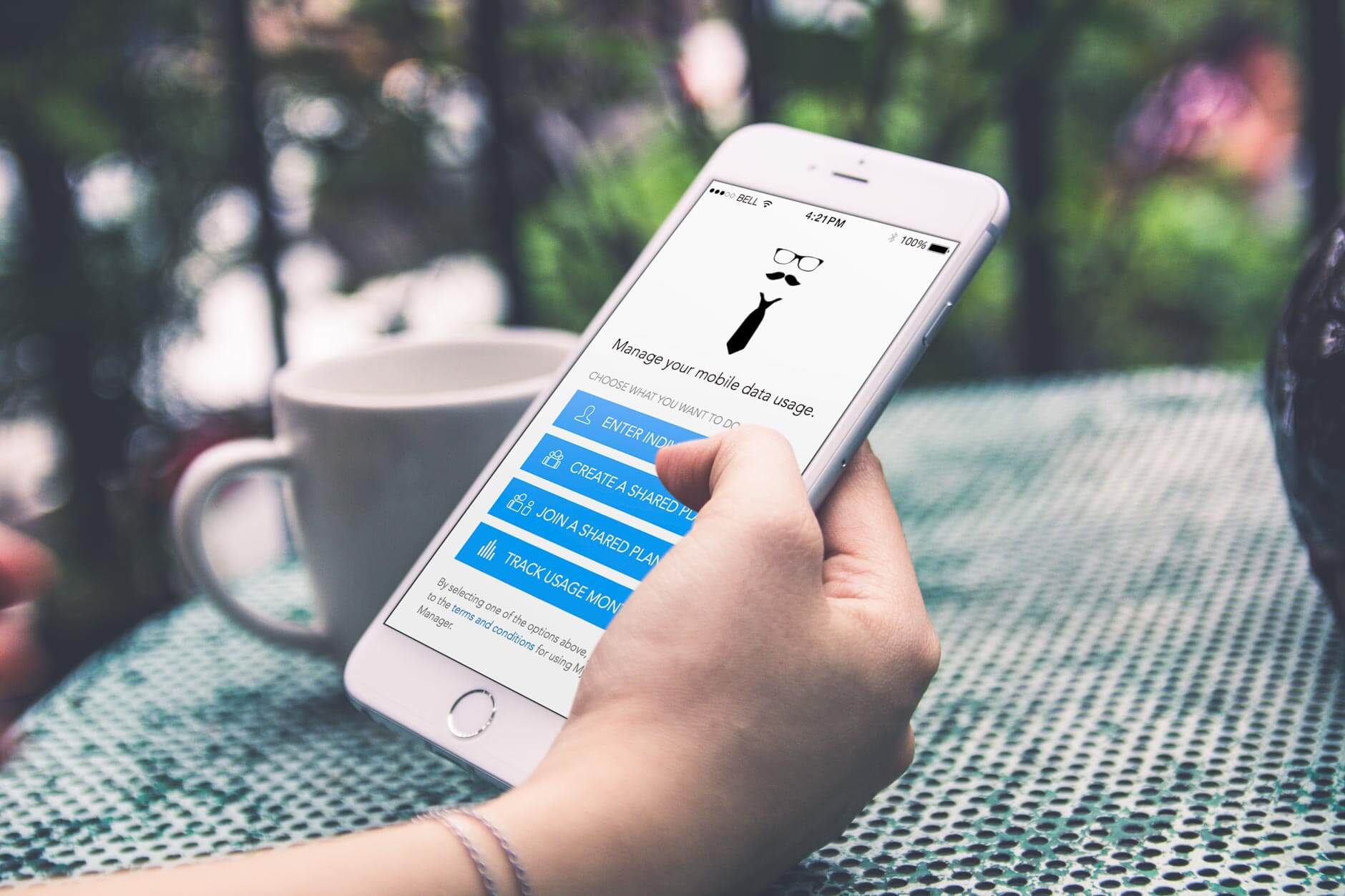 My Data Manager
Mobile App Design
Mobidia – empowers companies to make better business decisions through comprehensive mobile app data insight. My Data Manager – consumer application and subscriber-centric policy technology for managing mobile data.
The Goal
My goal in this project was to improve User eXperience and to create subtle look and feel for a competitive market.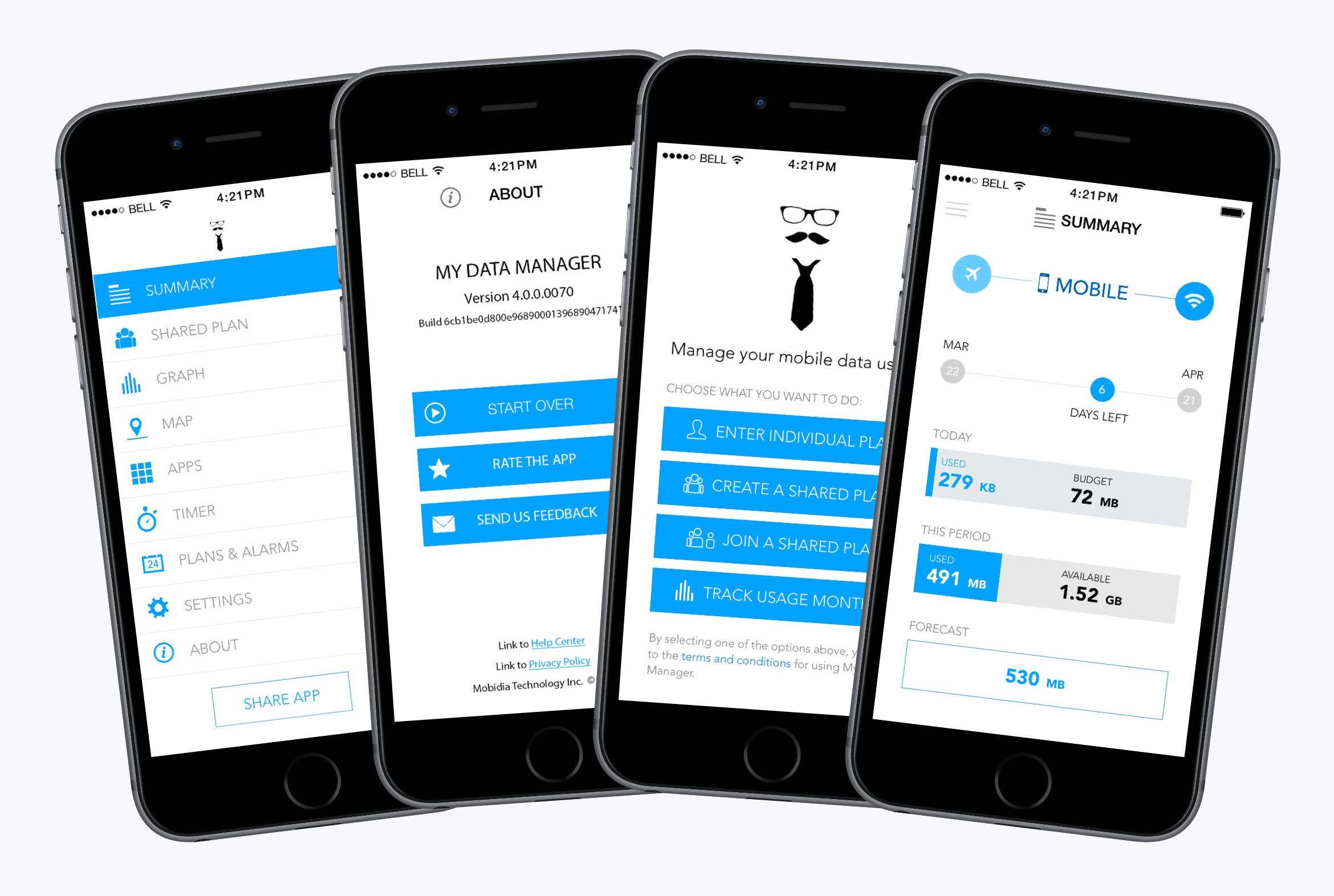 Wireframes
Very deep thinking on Wireframes stage.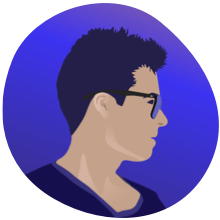 My Data Manager is a company that has a mobile application for managing cellular data. This app allows managing not only individual plans, but the group plans as well. My main role was to improve the User experience of this app and create more subtle and modern look based on the feedback from their users.