eCommerce Interface
UI Design
The goal of this project is to design clear web interface and comfortable atmosphere for buying products.
Catalogue section
All necessary filters of catalogue items are fixed in the right position of the screen. Each item has a well established photo of the product. In this way good quality photos provide sale effect.
Category choice
Flat icons help to improve a customers speed in making a decision regarding choice of category.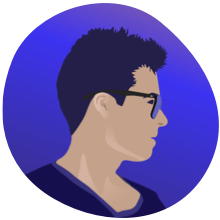 My role in this project was to design clear an experience and web interface eCommerce platform.